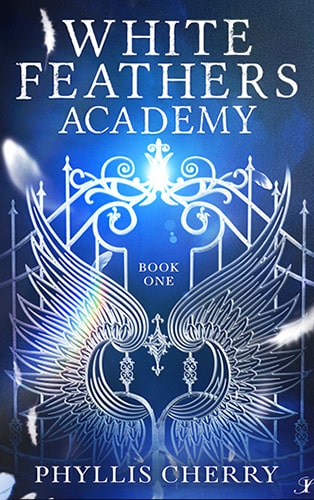 White Feathers Academy is a story of children who did not live long on earth and are resurrected to live in angel villages and attend schools where they find their own talents.
Halo Havens arrives at White Feathers Academy at the age of twelve for her final year of training before joining one of the angel communities. The students spend their final year perfecting their talents to present to the angels on Birth Day. Halo didn't know angels have different talents and she isn't sure she has a talent at all. When she and Jet, her deaf-mute friend are assigned to study with grouchy Dr. Leaf, who has never accepted an intern at his animal hospital, she is convinced she has no talent.
Annie is a talented music student determined to steal the talents of others for her own use. Her attempts to hurt Halo's friends nearly cost Halo her life. Midas, a big golden dog Halo rescued, and her friend Jet, the android Koze and Dr. Leaf enter forbidden territory to find Halo before she loses her second chance for life.
---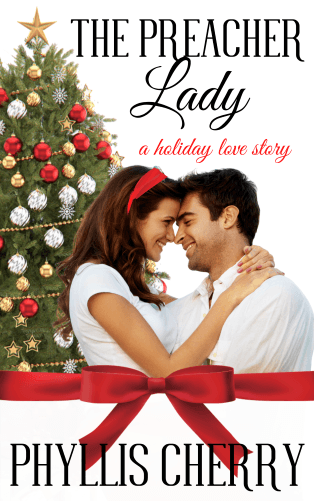 A story about love. The kind between friends, families, and lovers.
Bleu, a newly ordained minister, struggles to accept her new responsibilities when the senior pastor, her mentor and friend, is relocated. She is faced with a change in jobs, relocation and an absentee dad who suddenly wants to be a part of her life. When she meets and is attracted to Mac, a handsome country music singer and songwriter, she decides romance is the last thing she needs in her life. But he refuses to be ignored until his former high school sweetheart shows up and decides she wants him back.
---